Red Square

You think you knew anything about the economy, society, and justice?

You ain't seen nothin' yet.

Tonight only!
Nov. 3, 7pm at the Tate Reception Hall. UGA, Athens, Georgia
Come meet the ones who labor in the shadows, including Renegade Professors of UGA, Dreaded Mindz rap poets, and others.
Learn new, exciting, and never before known facts about three easy steps to economic justice, tips and cheat sheet for your collective struggle, and how to create a powerful movement in one weekend without leaving your couch. Free food (students are hungry)!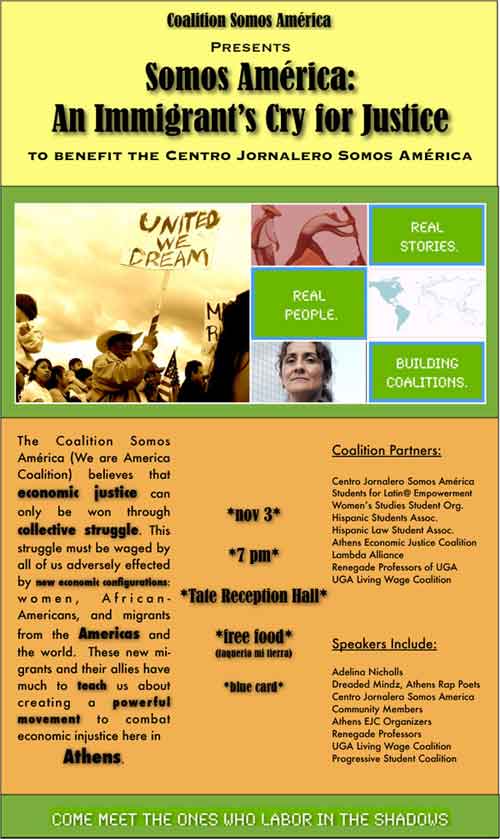 The flyer forwarded by Comrade W who received is via his graduate school department. He also admits that for him, the People's Cube is a wonderful place to escape the struggles of a competitive world.

S.A.F. Marshal Pravda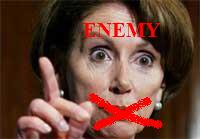 What a load of cr....er How Glorious!!!!


Chairman M. S. Punchenko

Excellenct, a sparkle of progressive truth in the deep oppressive south.


Hillary

Good thing it's a "Blue Card" event.
I don't think anybody would show up if it was a "Green Card" event.


Premier Betty

Green Cards are a racist display of separating those and creating evil caste systems consisting of high, medium, and low, instead of just high, and low.