Antonio Salazarinski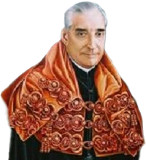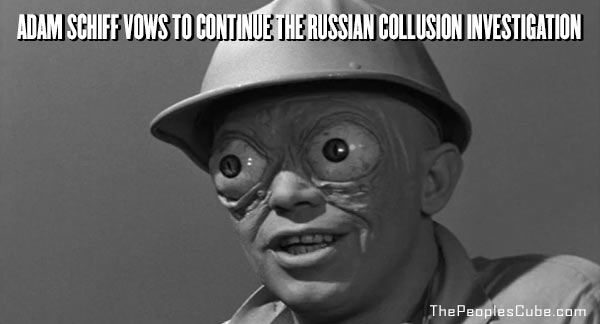 Rep. Adam Schiff, the top Democrat on the House Intelligence Committee, said Tuesday that Democrats on the panel would
continue their investigation
into President Donald Trump and Russia, releasing a list of more than two dozen witnesses the committee has not called.
Schiff argued there has been "
significant evidence
" of collusion between the Trump campaign and Russia, citing events like the June 2016 Trump Tower meeting and former national security adviser Michael Flynn's conversations with the Russian ambassador. But he said he does not know if it rises to the level of a criminal violation beyond a reasonable doubt because they don't know what Mueller knows.
Question
: Is this Adam Schiff in an earlier career?

ThePeoplesComrade