OksanaTheTerrible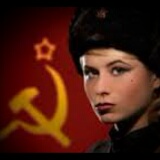 In an effort to finally catch an Indian who is not only ashamed of his heritage (unlike Liz "look at those cheekbones" Warren) but also a greedy republikkan,
Marc Lamont Hill
got taken in by a satire article.
I know, Marc. I wanted it to be true, too. At least we can throw all our support behind the beacon of truth, Hillary Clinton... who had never ever had a subpoena in her life.
LA Gov. Bobby Jindal "The Confederate flag is a symbol of my heritage"

Comrade Stierlitz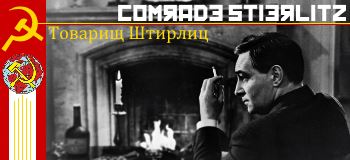 Republikunts are dumb, that's a given. But even the average GOP politician can read a headline. However, Bob's so damn dumb he might not understand even a one-word headline, let alone a 5-word one. Here's a translation of your headline Oksana; Not only is it a song, it's also by a VIP (Victim of International oPression).




OksanaTheTerrible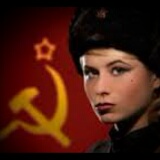 Gratitude, Comrade! I made it my ringtone for my Obamaphone.


Red Square

Compare this to the comments on Wonkette's page about our spoof. A lot of them talk about how stupid conservatives are to believe fake news.
Go to the source spoof story as the NationalReport.net and see the snide comments from all the progs who feel superior to Jindal while at the same time thinking this was a serious news article.
LA Gov. Bobby Jindal "The Confederate flag is a symbol of my heritage"

Navigator

Where is the People's Affirmation Button?
Smoke signals were great when America was being reconstituted but its the modern era...people are giving up their cars for bicycles.