Krasnodar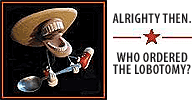 Ivan the Stakhanovets

Good Lenin!

Krasno, your crimes against the state must have been truly heinous, as you have been to gulag far too long. Tractor Barn 2 will be open late this night that we may hear the stories of your travels, and work the accrued balance off of your ration card...


Krasnodar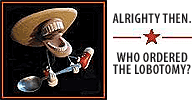 I'll be there, komrade !


Comrade Biffinaditch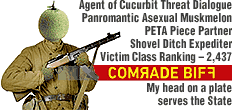 Krasnodar
The attachment Hell.JPG is no longer available
Where once was
hate
...
Now that you're up to speed on the Current Truth...
No, it can't be.