Red Square

This time it's
THE POINT
- a "brainy" ideological quarterly published in Chicago. Part of this spring issue you will find online (interview with Bill Ayers, etc.) but our image appears only in the print version, illustrating an essay titled
"A Lack of Audacity? Obama and the Common Good"
by Jacob A. Swenson.
It was used with our permission, although Marx only knows to what end. The above essay is not exactly a follow-up on our definitions in the
People's Glossary
- neither of
Aristotle
nor of
The Common Good
:
Quote:
Aristotle
Dead White European Male and an unindicted co-conspirator. Invented logic as a tool to subdue the oppressed masses and minorities by imposing the so-called "rationality" as part of the international White male hegemony. The oppressive "reason-oriented" Western societies are the direct result of his conspiratorial efforts.
Quote:
The Greater Good™
A metaphysical concept designating anything that undercuts capitalism and the frivolous American way of life, and/or promotes the new, progressive mode of being. Any action taken with altruistic intentions in mind, regardless of its practical result or purpose, or of the misery that it may produce, is considered a contribution to The Greater Good™. In various contexts may denote an opposite of capitalism, a euphemism for Communism, or an atheistic alternative to God. Also known as "The Common Good." E.g. "We're going to take things away from you on behalf of the Common Good." (Hillary Clinton) The masses invariably find this expression quite analgesic and convincing. Use liberally while enforcing wealth redistribution schemes.
All things considered, we are glad to be part of the collective intellectual effort of advancing the Progressive World of Next Tuesday™.
~

Great Stalin's Ghost

I would like to be the first to welcome readers of THE POINT to The People's Cube. Before you browse though, make sure you first grow a sense of humor. We all know how apoplectic you intellectual-type progressives get when confronted with conflicting points of view and open ridicule of your positions and heroes.

Um . . . no offense.


Groupthink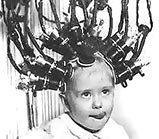 Naglaya Morda

Perhaps one of Comrade Red Square's interviews should be published in this magazine under the heading Warm Soviet Union Memories. The readers might actually get half way through the first paragraph before writing a strongly worded letter to the editor that the columnist "doesn't know what he's talking about".


Superkommissar Maksim

New book with my Runaway poster on the cover.
"Crooks, Thugs, and Bigots: The Lost, Hidden, and Changed History of the Democratic Party"
is an eye-opening book that is the result of 350 hours of research into the Democratic Party's past. Kevin Collins is an author in Sunrise, Florida, who has written a historical biography of the Democratic Party to show people that no one has been told the truth about this crooked political party who has given us nothing but slanted, twisted, and distorted information about the Democratic Party.

Red Square

That's great, Maxim - congratulations! This is already a second book with your art on the cover! I just wish this author had asked you to design the actual cover as well, to make it consistent in style and color.
Your first cover was, of course,
Un Hussein alla Casa Bianca
published in Italy.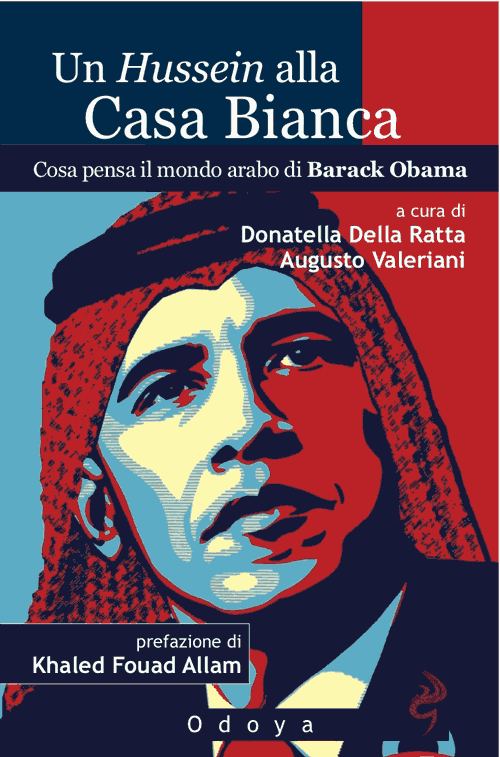 Superkommissar Maksim

Red Square
I just wish this author had asked you to design the actual cover as well, to make it consistent in style and color.
I hear ya brother, ...
sigh
.