Chief Designer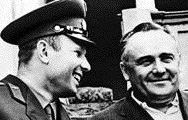 Comrade Putout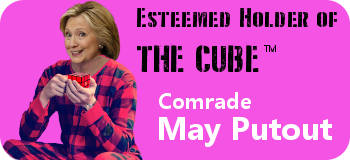 .

trashmouth

....or perhaps the truck is most likely to provide the transportation of illegal squirrels hidden inside of the red cube. One could be quite certain that these illegal squirrels will never become purveyors of journalistic objectivity or respectful of people living in their cars, but will vote Democrat in 2020.


Captain Craptek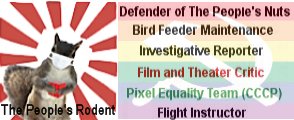 Chief Designer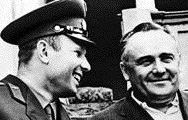 Captain Craptek
Squirrel-4.jpg
Amazingly little damage...
- SK

Chief Designer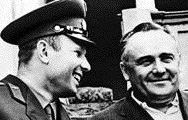 Comrade Putout
.
No need to apologize (at least to me). If I had been half the designer I claim to be I would have seen that!
- SK