Antonio Salazarinski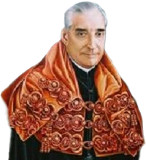 In this feel good video of the day, watch as Antifa interacts with the bikers at the Sturgis motorcycle rally.




Genosse Dummkopf

Glorious!
Tarred, feathered, and thrown out of town on a rail.
Reminds
metaphorically
of this
(inside

Mystery 1

)
:
As the saying goes: You just fucked with the wrong guy(s)!

Papa Kalashnikook

So...the police that Mr Antifa hates saved his ass. I'm sure had the police required assistance, it would have been freely given. 'Murica!

Antonio Salazarinski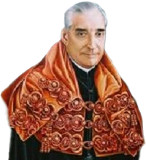 Black Dragon Biker News TV