R.O.C.K. in the USSA

As the Arab Spring fades softly into Arab Summer, one can't help but ponder - now that Arab Spring is over,
what does an Egyptian young man's fancy turn to
?
Comrades, I believe I'm safe in saying that in Arab Summer a young man's fancy turns to thoughts of fashion and rioting!
And we can't help but be proud of the fact that, while President B. Husseinovich Obama is dining on lobster and shrimp on Martha's Vineyard, our dear Vice Presidential Clown (no relation to any known rodeo clown) is holding down the fort at the White House!

Fraulein Frankenfeinstein

I DON'T GET IT??????!!!!

HE IS DEAR LEADER!!

Red Walrus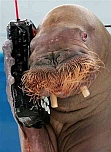 Do not fret Fraulein, it appears to be your run of the mill witch hunt.

Red Walrus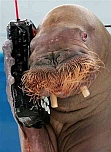 Captain Craptek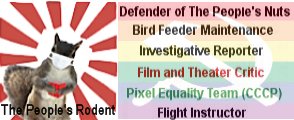 The above womyn will not likely be issuing further statements after NSA notices this photo.


R.O.C.K. in the USSA

It could have been worse, comrades...