Politilemologist
AHOY! Ye Mateys! And a HAPPY "International Talk Like A Pirate" Day to Ye'all!
Would not be a GLORIOUS "Talk Like a Pirate" day without praisin' 'bout our glorious comrade Obama.
For he be not just a mere Pirate, arrrgh, he be above us as an elitist always be!
He be a privateer! For he be workin' for the glorious government, robbin' and plunderin' the wealthy for not himself alone, but for the expansion of our government!
He BE such a glorious pirate that we must elect him as our commander, for he know best what to do with our booty!
Butt just be careful which booty they be after...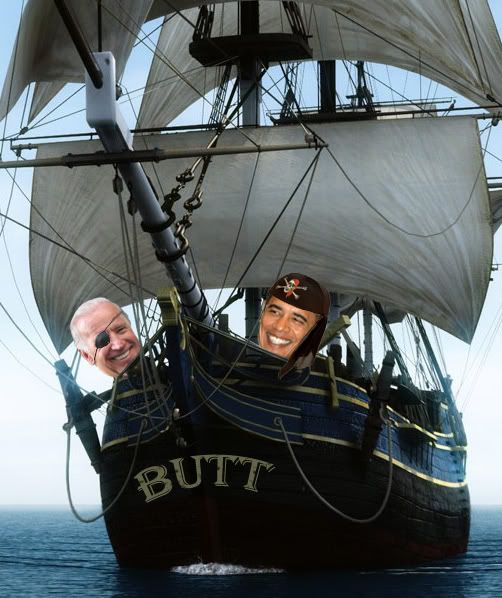 S.A.F. Marshal Pravda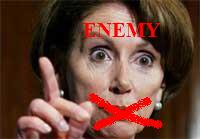 *spews beer*

ARRRG!!! THE BUTT PIRATES ARE UPON US!!!


Premier Betty

Eeeewwww....


Premier Betty


S.A.F. Marshal Pravda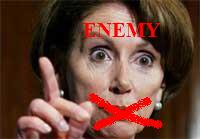 ARRGGHHH!!!! AHOY, BETTY!!! HEAVE TO, OR I'LL MAKE YE WALK THE MIME'S PLANK!!!!
ARRRRGHHHH!!!

Premier Betty

NO!!! No plank! Not the plank!!!

ANYTHING BUT THAT!!!