Red Square

I just returned from Atlantic City where I played Black Jack as an escape into sanity and orderly life from the grotesque craziness of the MSM gambling with our fortunes on behalf of the Obama campaign. When somebody mentioned Obama at the table I said that under Obama every deck will have 7 aces and all red chips will be redistributed according to each player's needs, but the green and black chips will go to those who are in charge of the redistribution.
When you play at the table, casino managers sometimes stop by to watch the game. One of them was a nice black guy (I think he had an African accent) with a name tag that said "King". I said he needed a sidekick named Ace. He said his last name was Ace. I said, "So you're a natural." And he said, "Indeed, I'm a walking Black Jack." It all came nicely together and we all had a laugh. I'm not making it up.
I had a few ups and downs but came home with a net win of $15.50.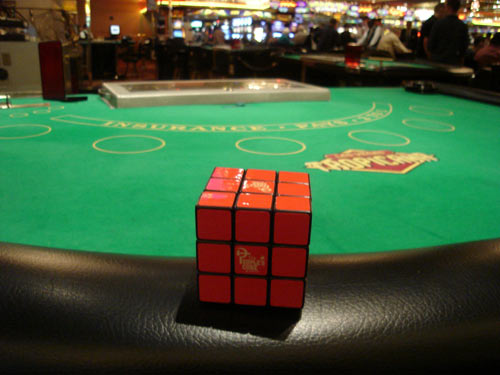 Che Gourmet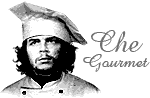 Welcome back Red Square
Please check your e-mail, comrade.
PS- Glad you enjoyed yourself. Seems like you play about as well as me. LOL
KEEP THE CUBE ROLLING, CITIZENS AND DON'T FORGET TO VOTE! OVER AND OVER AND OVER, until it hurts. It's THAT important!
your faithful comrade,
Che' Gourmet

Marshal Pupovich

Glad you came out ahead Comrade! If only they would allow you to use 2 cubes for dice! Red would win every time!