Raum Emmanual Goldstein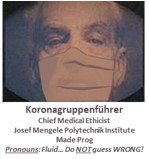 DNC Press Release:
President-elect Joe Biden has announced his appointment to lead the new U.S. Space Force under a Harris-Biden administration.

Ellsworth Toohey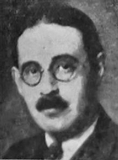 Mikhail Lysenkomann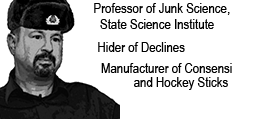 Biden Administration Space
Farce
Force
They're a perfect fit: all are actors, with no clue how to do their actual jobs.

Michael_Gladius
They require an anthem too, komrades! Spreading the revolution is more hip when done to music.




Red Square

We saw it coming from way back when.