Antonio Salazarinski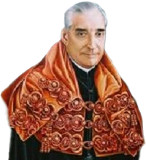 Showtime is getting into the White House game.
The premium cable network announced that is has acquired the rights to adapt "The President Is Missing," the upcoming novel by former President Clinton and James Patterson.
The thriller, which is be published in June 2018, tells the story of a sitting U.S. president's disappearance.
Clinton will provide unique insights and "the level of detail that only someone who has held the office can know," Showtime said. The fictional work brings to life the "pressures and realities of the most important position in the world."
http://www.latimes.com/entertainment/la-et-entertainment-news-updates-bill-clinton-james-patterson-showtime-1506096542-htmlstory.html
Here are some insight as to where the President might be... Do you have any suggestions where to look?

Papa Kalashnikook


C.O.M.M.I.E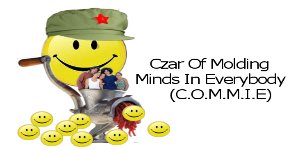 Comrade this is indeed an interesting tale. However you should know with official party approval the greatest movie of all time (as picked by movie critics) is cumming out soon!
---

TheFineReport.com

The Bill Clinton Sit-com