Джефф
As reported originally by TMZ
But in a follow-up report, the police reportedly had a Smithereens medley playing during the live press conference, finishing with Patsy Cline's "I Fall to Pieces" in a symbolic Coup de Grâce.

Ellsworth Toohey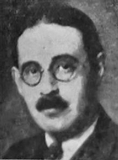 Джефф
Nice, Mr. Toohey! Perhaps that is also what happens when you snort whiskey and drink cocaine.


Ellsworth Toohey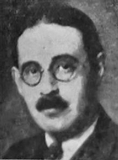 I can neither confirm nor deny that I know what you're talking about


Ivan the Stakhanovets

Tequila and helium can have a similar effect.

(ahem)

So I hear.

It's--ummm, what they say; you know, those guys who drink tequila when helium balloons are around for stuff like birthday parties or football games, or other raucous gatherings.

Gatherings of less than 6 family members, all wearing masks at all times, of course.


Colonel Obyezyana