Antonio Salazarinski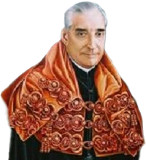 Note:
YouTube had removed the original video after I posted it, but I located a copy that someone else had uploaded. It works, at least until YouTube deletes it again.
Via WayneDupree.com
This guy puts it all in perspective and reminds us what we are fight for!
Caution
: Harsh Language
This man who's
Internet Handle
is "Semore Views" has other video's that are well worth watching. These video's can be found
HERE
.

Evil Smiley


Papa Kalashnikook


Red Square

So I went to this topic today to watch the video of the Black MAGA Man, and what do I see?
The words of a black man have been removed by white progs on YouTube/Google because they don't comply with their prog agenda.
Just when we promote Black Lives Matter with black squares all over the Internet. I guess this is part of the same effort. Except in this case #BlackoutTuesday means that Black Words Don't Matter.

Antonio Salazarinski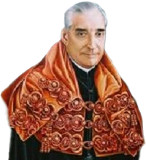 In case YouTube deletes any more of Semore Views video's, here are all the video's by him in a series.

Black nationalists in the hood




Antonio Salazarinski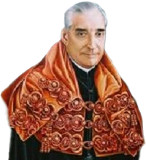 MAGA.. talking to people in my community about political issues




Antonio Salazarinski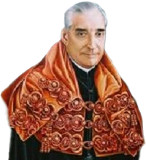 Smallest Trump MAGA rally ever! Washington D.C.




Antonio Salazarinski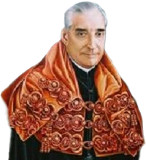 Me the Black nationalist in the ghetto D.C.




Antonio Salazarinski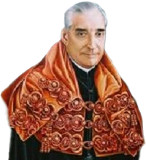 1000 dirt bikes in the streets of DC




Antonio Salazarinski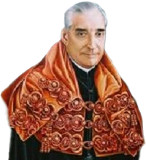 Dirtypickups or Prius?




Antonio Salazarinski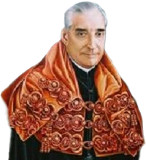 Choose a side not a person wake up vote Republican 2020 change the world