Marion D.S. Dreyfus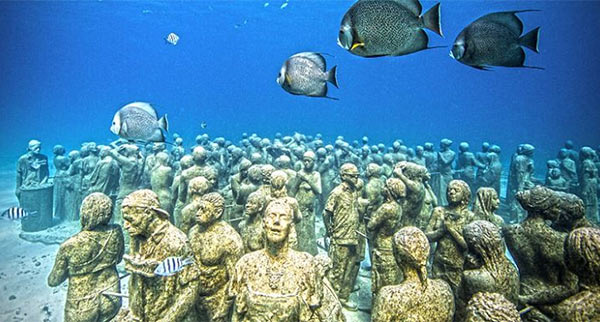 How the Democrats can contribute to the Blue Wave, fortify the Deep State, lessen the greenhouse gasses they emit, and learn to love the alternative environment before, during, and after the midterms
Oceanographers have long noted the multitudinous benefits of creating new artificial "reefs" by scuttling concrete pilings, superannuated ships (often lost at sea, if not deliberately sunk for the purpose), airplane chassis and jetties, varied pipes, gutted cars, and even fencing and decking deemed too old, retro, or old-school to satisfy the upscale pretensions of modern sensibilities.
Such societal detritus cost the municipalities nothing, demand zero upkeep, and find a jubilant home down amongst the sandy inhabitants of the realms of Neptune.
Within a short time after these structures or segments of older constructs are jettisoned into the briny, high seas Indiana Jones-y barnacles, anemones, nutrient-rich algae, and tight-clinging mussels attach themselves to what becomes a piscine Disneyland for all manner of fish, both shy and adventurous.
Marine biologists such as New York expert Art Van der Lay attest to the winning habitats these literal castoffs offer blackfish, lobsters, sea bass vaults and pergolas through which to fin, hide and lurk.
Moreover, divers and anglers soon find their way to the thriving underwater boomtowns. These give way to bait shops, tackle places, reel and pole paradises to service the snorkel and bathysphere set.
Where are we going with this fabulous repurposing of no longer useful objects?
Sinking California Representative Maxine Waters, long past her sell-by date, would make a great gateway for such a watery wonderland for our marine friends. Minority Speaker of the House Nancy Pelosi, perhaps even malaprop Joe Biden would be welcomed with open gills by inhabitants of the local bodies of salty communities.
Without a doubt, we can treat our brilliant but windy blowhards to a suitable and celebrated environmental service beyond all their heretofore earthly contributions.
An inexhaustible resource, such Democrat icons will be delighted to learn that their displacement into another medium will at the same time reduce global warmism, as their personal speechifying will cease, no longer adding to the troposphere their gaseous exhalations.
Special mention: Robert de Niro will be among the very first to be permadunked, encased in verbal plastic. Riff-raff koi, especially, will be delighted to nibble away.
Not to be outshone, Native Americans can be proud, in time, to add Massachusetts Arapahoe or whatever Elizabeth Warren to the Seven Seas, perhaps in her trademark medium blue blazer jacket, adding to her glassy-eyed fervid exophthalmic glare so beloved of Harvard scholars.
In time, the world's overpopulated states will glom onto this "new contribution to our once-declining ocean life" silo-ation of past-prime DNC contributors, earning invaluable recognition. After a suitable time in these eleemosynary pursuits, these skeletal decontaminants will become eligible for prized GLOOGLE Awards, in all-starfish ceremonies so adored by the party of picky-picky PC.
Our throwaway culture will thus become a productive one for all time henceforth. Our coasts will be more resourceful; and electoral slates will be endlessly cleaner with these monuments to bloviation deep-sixed, entertaining our future sushi platters.
It will be, finally, a win-win-fin for all.
NB: Now available gluten-free.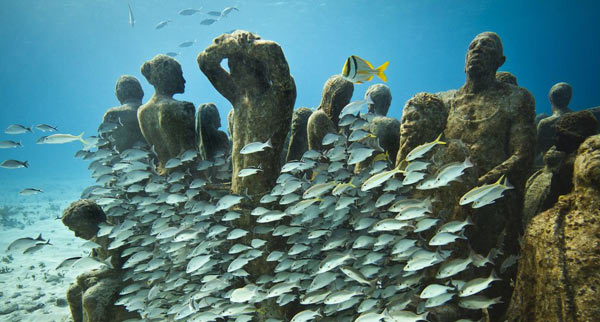 marion d s dreyfus . . . june 20©18

Red Square

The Deep State will never be the same.
Thank you, Marion, for your most equal contribution to the kollektive. Your avatar is most appropriate for this modest proposal, too. Most ossified progs won't even notice the difference.
Allow me to expand with more illustrations.
The progs will still hold rallies and marches...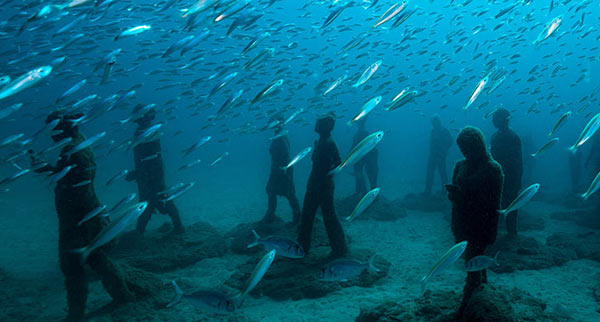 Raise their awareness...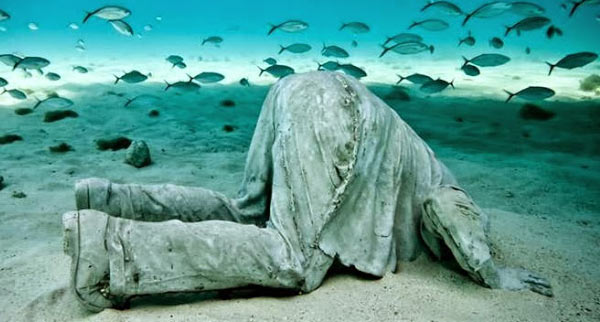 Watch CNN and MSNBC...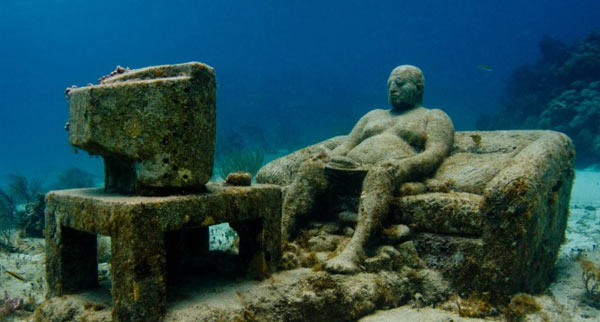 And participate in opinion polls.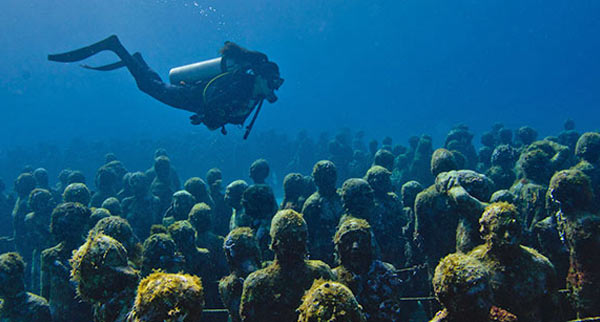 Red Square

Yet another one of Trump's accomplishments. Even the People's Cube is at 0:38 - don't miss it!

Life imitates the People's Cube!




$.$. Halliburton

I thought I'd post this just because it's so delicious. Blue wave? Behold, The Blue Tears:




Captain Craptek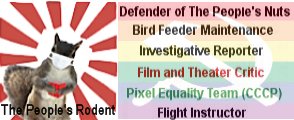 Red Square
Yet another one of Trump's accomplishments. Even the People's Cube is at 0:38 - don't miss it!

Life imitates the People's Cube!



Red Square


Red Square