Ivan the Stakhanovets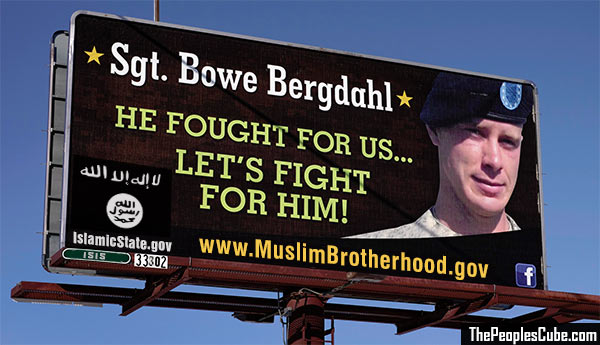 People's Hero Bowe al-Bergdahl has "pleaded guilty" in his show trial at Fort Bragg. In an interview with the BBC, al-Bergdahl stated in a perfect central district Pashtun dialect, "I couldn't get a fair trial, Trump called me names and said I should be shot."
Al-Bergdahl has cut a deal with prosecution, pleading guilty to lesser charges that will only land him in the Nidal Hassan wing of Leavenworth Federal Penitentiary, with a life sentence.
When asked, the five Guantanamo prisoners that were exchanged for his release were unanimous: al-Bergdahl is getting a raw deal, but hey, he got caught...
Bowe Bergdahl, while serving in the US Army in Afghanistan, took a knee to protest his own white privilege. Nobody cared since he was grossly ahead of his time. In a pout, our hero stormed off base looking for a safe space where he could get more sympathy, a nice cup of chai, and listen to a soothing lullaby. Five years later, when he returned to collect his mail and use the ATM, he was promptly arrested.
The story continues...

Comrade Putout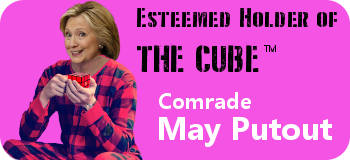 .


Not everyone is standing...


.

Red Square

Ivan the Stakhanovets
... he was grossly ahead of his time...
I'll tell you who was grossly ahead of his time...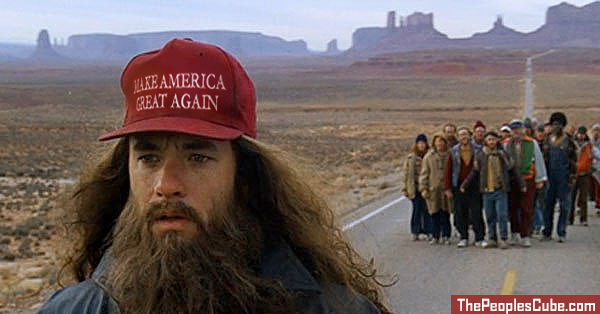 Genosse Dummkopf

.