OksanaTheTerrible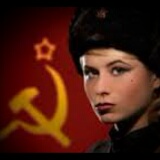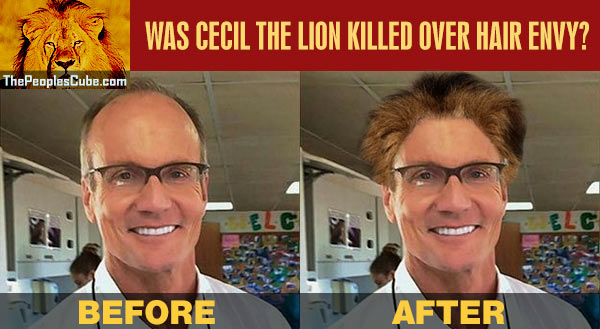 With the news that Cecil The Lion's brother, Jericho, may or may not have been killed, professional hunter The Bronkhorst now admits the only reason balding Minnesota dentist Walter Palmer wanted to kill Cecil was because of his spectacular black-tipped mane.
Cecil, who was named after British imperialist, colonialist, and deBeers founder Cecil Rhodes, was shot with a bow and then gunned down, skinned and beheaded. His great mane was carefully removed so that Palmer could make a toupee that would make Donald Trump envious.
Eyebrows have been raised over Jericho's probable death, while no one has seen or heard from the dentist since the news of Cecil's death broke. An anonymous source was quoted as saying, "I mean its really possible he's in Africa. Even the collection agencies can't find him."
What is more outrageous to the world community is the reaction to Cecil's death in Zimbabwe. On 30 July, it was reported that Information Minister Prisca Mupfumira was quoted, "What lion?"
Equally infuriating to the grieving Western public is the local reaction, or lack thereof. While it is entirely possible the locals are more worried about day-to-day living due to various human rights violations by their government, Westerners are nonetheless appalled at their selfishness. Even though most of them had no idea Cecil existed before the news of his death, many around the world insist he was their favorite lion ever and are beyond devastated at his passing.
Since no reports regarding the whereabouts of either Palmer or Jericho, experts believe that rumors will continue to circulate as to whether the double killing was done so that 'the carpet would match the drapes,' or whether Palmer wanted the lighter toupee for summer and darker for after Labor Day.

Comrade Stierlitz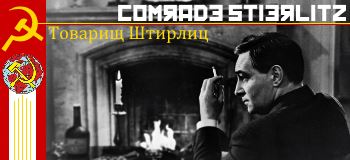 If he was killed over Hair Envy, then I think Trump might've framed the Dentist.
I don't think there's enough Just For Men in the world to keep that hair that color that long.

ThePeoplesComrade

Excellent analysis comrade but I am torn. The dentist did certainly have an unequal distribution of hair which was, in and of itself, an injustice. But two wrongs, well you know.