S.A.F. Marshal Pravda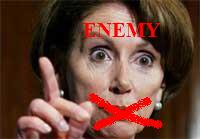 The bitches love the Juice...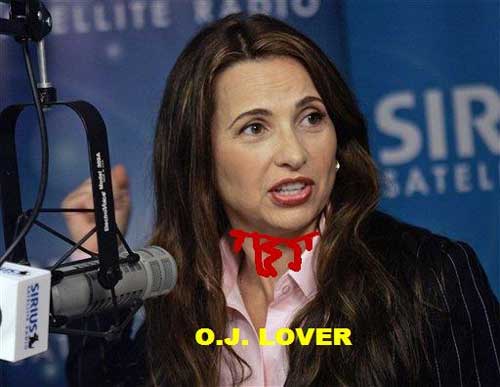 I hear he also abuses his toaster on a regular basis...WHERE IS THE OUTRAGE???

Chairman M. S. Punchenko

HE ABUSES HIS TOASTER!!! OUTRAGE!! BIGOT!! MONSTER!!
*in Al Gore voice*
How dare he.... HOW DARE HE ABUSE A TOASTER. Thats it, we need to make a media issue out of this and bring him to justice, no one shall lay a single hand on an innocent toaster. NO ONE!
That pig loves The Juice like
this pig loves the draft.
Where is the outrage of a DEMOCRAT trying to bring back the draft? Anyone? Anyone at all? Kos, what about you? Hello...anyone out there?

Premier Betty

I am here, and I am outraged as well. We better get the ACLU to put an end to this toaster abusing.


Chairman M. S. Punchenko

Yes, summon them all. The ACLU,NLG, Congressional Toaster Caucus, Alliance of Concerned Toasters and Toasters For Change. We will NOT stop until this man is brought to justice. I do not care how many lawyers, judges or tax-dollars it takes, he MUST be brought to justice.

Would you let your Toaster stay with this monster? I think not...

CALL YOUR CONGRESSMAN/WOMAN/IT AND DEMAND INVESTIGATION! (and impeachment!)