Red Menace

This photo of our beloved Vice Dэaя Lэadэя with the MTE is just asking for a caption from the collective. Who wants to give it a go?
"At last my indefatigable Fembot Army™ is complete!"

Ivan the Stakhanovets

"Two. I count two. Two is not many, its two. Why would they call her MTE when two is not many? Perhaps there are more somewhere else?"


Jíbaro

Comrade Biden is not looking for the MTE count, because he is looking too far back and too low.

What can it be
?

Dedhedvedev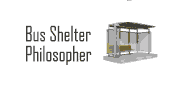 Hmm...she could be my dominatrix, and my dictatrix. I've been a VERY bad boy and I deserve a spanking.


Komrade Katz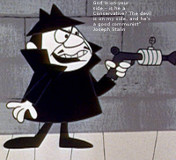 "Is she plucking a beet from beneath that blouse?"


Anyer Marx


Chairman Meow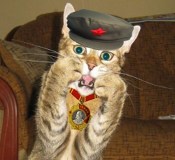 Ivan Betinov

I find Hillary to be a clean and articulate White Woman.


Red Menace

"Is that an Adam's apple or are you just happy to see me?"