Petition Czar

Comrades,
It's time to recognize drones in a meaningful way. This great country of ours has been cultivating drones by successive administrations since FDR, and we still have no celebrations or acknowledgements of their diverse contributions to the fabric of our lives.
We have drones on the ground. Millions of drones who eat, breathe, sell and abuse drugs, scam federal assistance programs, and reproduce (quite effectively) at the expense of worker bees and future generations of workers. The ground drones are so good at what they do, there are more of them now than workers. It's time to recognize the ground drones and their diversity!
We also have drones in the skies. Those are also cultivated by the government. By looking at us, at our movements and our actions, these metal drones tell the government on how to control all those workers who are sick and tired of ground drones. It's time to recognize the diversity of sky drones and their contributions!
Now is the time to make a statement! Please join us in asking Drone Marshal Obama to issue an executive order renaming Washington Redskins to Washington Drones.

Centers for Disease Control

None of the things I've seen strike enough fear into the hearts of opponents. This might:
The Washington Headskins.

Komrade Katz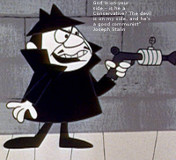 Komrades,
Putting my name on a list that goes directly to Kommissar Obama and his henchmen is tantamount to giving a drone GPS directions to my house!


Che' Ramie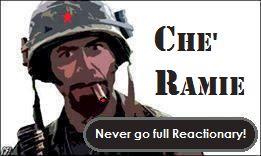 Ivan the Stakhanovets

Governor Perry always refers to the "Washington Elites".

This is their football team, no?


Che' Ramie