ThePeoplesComrade

Comrade
el Chapo
heads for sanctuary where the law can not touch him. "I am seeking a better life for my family," said el Chapo when interviewed by the admiring San Francisco media.
Movie and books offers pour in.
He was last seen buying Ghirardelli Chocolate on Fisherman's Wharf.

Captain Craptek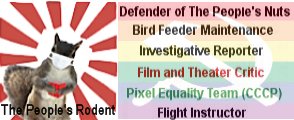 Comrade el Chapo,

Don't hurt and/or bother the seals and you're a free hombre!


Ivan the Stakhanovets

If comrade amigo El Cheapo doesn't provide narcotics for lesbian weddings, he will find himself up the Rio without a paddle...


Red Walrus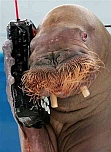 El Presidente


ThePeoplesComrade

It's hitting main stream media ...

Comrade Putout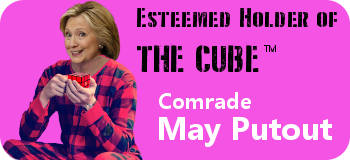 .
.
Maybe we'll never get you back,

El Presidente

!


.