R.O.C.K. in the USSA

USSA President Barackzebub Hussein Obama took time out from his busy golf schedule today in South Africa to acknowledge Nelson Mandela, former head of the African National Congress, a wholly-owned subsidiary of the world wide Communist Party and savior of South Africa.
The president went on to compare Comrade Mandela to America's George Washington
, stating that both men had served their countries admirably, although he pretty much favored Mandela personally - "If I had a son, he would look like a young Nelson Mandela, not a creepy ass cracker like George Washington" Obama gushed to a crowd of appreciative supporters.
Comrade President continued, pointing out other remarkable similarities between himself, Mandela, and Washington:
"Most people don't know it, but Washington's wife, Martha, practiced the art of necklacing, just like Winnie Mandela. Now, let me be clear - she didn't have tires, of course, back in those days, and gasoline was no doubt hard to come by for the colonials, but I have no doubt that she used wagon wheels and lamp oil to good effect! And who knows what all my wife Mooochele does when she's not eating!"
Joe Biden chimed in via teleprompter from Washington DC to say that he was proud that he could be president like George Washington, and that when he served his long sentence of cruel and unusual punishment for being a communist, just like Nelson Mandela, he spent his time dreaming about the day when he could fire a couple of blasts through the door again with his shotgun.

Dedhedvedev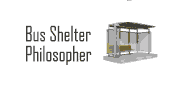 The Democrats also declared Hồ Chí Minh was the George Washington of Vietnam.


R.O.C.K. in the USSA

Indeed, Comrade Head of Yellow Jello - many conquerors down through history have been a lot like the USSA's own dead white slave owner first president. Genghis Khan, Idi Amin, Hitler, even Muhammed (pbuh), and now, after over two hundred years of, well, basically Bush, America finally has a TRUE emperor, our Exalted King Barackzebub Husseinovich Obama.

It's about damn time.


R.O.C.K. in the USSA

A young Martha Washington practicing her necklacing skills on slaves, several years before the War for Independence. By removing every other wagon wheel spoke, several enemies of the state could be necklaced at once, thereby saving on kerosene.
Two hundred years later, Winnie Mandela would endorse a similar technique to be used on enemies of the ANC.

Expel The Red States
Moral equivalency necessarily implies historical relativity. In fact it is essential.


Anyer Marx

I smell another book opportunity for The One ....

Ironball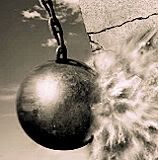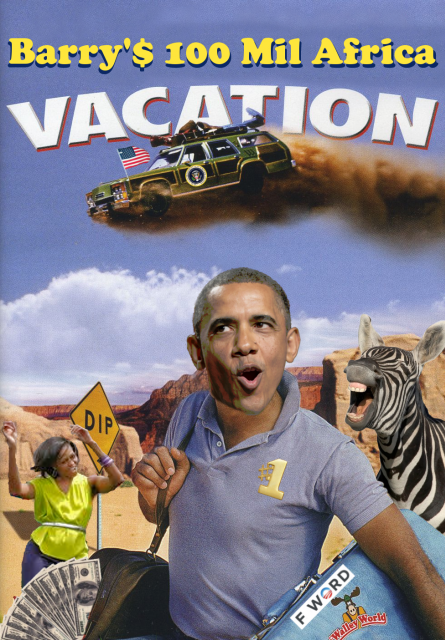 .
And what price is too large for dear leader to travel abroad to share his glorious epiphanies?
Undoubtedly his expensive words of wisdom fell upon worthy ears!