Antonio Salazarinski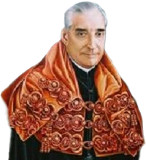 Coronavirus Action-Figures are now available for your enjoyment, and they are made in China, just like the real thing!

Clara Illbustyourballs Zetkin
That will go great in the Chyna cabinet on the shelf with the Dr. Fauci Bobblehead Doll, also made in Chyna.

Ellsworth Toohey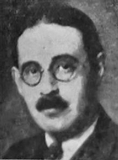 Glorious! The freedom loving comrades working for the CCP are bringing more Super!Happy!Fun!Joy! to the unwashed masses.

What more could we want, beside clothes that actually fit?


RedDiaperette

When I was a kitten, I had a toy model of a fire station. There have also been toy models of service stations, farms, etc. Now I eagerly await China-made toy models of toy factories, complete with slave laborers happy workers singing at their tasks.