Mikhail Lysenkomann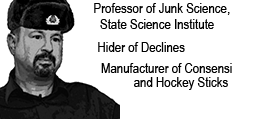 Some of you may be harboring a False Memory that Comrade Bernski Sanders is The One to support.
Comrades, you must purge your minds of such reactionary thoughtcrimes.
Comrade Hillary is The One™ , and always has been the Politically Korrekt choice for all proper Progs.
The latest
poll
Current Truth makes it clear:
The latest Current Truth
See Question 10.
Any and all prior references to Bernie Sanders being the Korrekt choice will soon be sent down the Memory Hole by our hardworking Comrade Winston Smith at the Ministry of Truth.

Comrade Stierlitz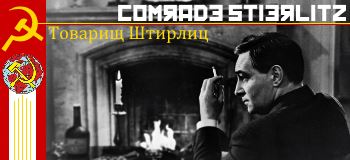 Thank you for the report Komrade Mikhail, but I'm going to hold off until an official statement from the People's Direktor is made. After all, you ARE the hider of declines, how do we know that you aren't hiding the decline of Hillary through this study?