Anon E Mouse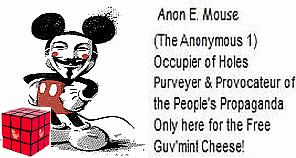 Darth Vader replaces Lenin statue in Odessa, Ukraine
Vladimir Lenin fell victim to the so-called Darth Vader movement in Ukraine on Friday when some Ukrainians added new elements to his communist-era statue in Ukraine's fourth largest city. The founder of the former communist state, the Soviet Union, has long been despised by many Ukrainians. In April, the government passed a law, ordering all symbols of the Soviet era to be removed from the country.
I was shocked. What next?

Lev Termen

Captain Craptek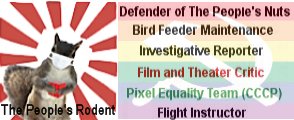 Hammer and Loupe

China and now this? Wow! How the First Order runs is amazing!


Red Square

I find your lack of faith in Marxism-Leninism disturbing...


Apparatchik Unkulturny

My Our kollecktiv celebrates Every new statue of Any Peoples' Hero™ . Just keep our beet vodka allotment coming, okay... [And could I get we get a few more cases of toilet paper?]


Anon E Mouse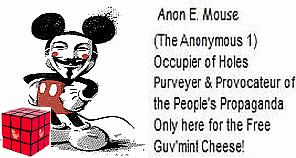 Fhalkyn
I must confess, I thought this was another brilliant post by most equal comrade Cheedoh. But... it's real? I have no response to that.
Thank you! I much appreciate the compliment to be compared to the most equal comrade Cheedoh! Now if I can only get to the status of the most equal comrade Craptek!