Jíbaro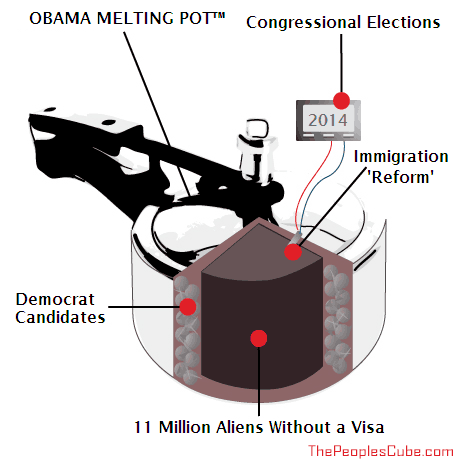 Our Dэaя Lэadэя's years with Bill Ayers have inspired a new invention, the OBAMA MЭLTIИG POT™. It is guaranteed to bring about the Gloяious Woяld of Иэxt Tuэsday™ quicker than any other device. No need for Martial Law, hovering UAVs, or abolishing the 2nd Amendment: this thing can't fail.

LINK

Comrade Pistov
Since half the Republican Election Judges are really Democrat moles, why do anything?


Red Square

Sad Hill News
was thinking along the same lines:

Anyer Marx

Comrade Jíbaro, I'm assuming there is room in there for a good supply of nails and ball bearings.... Once it explodes and martial law is declared we will not need <spit>"elections"<spit>GAK! . (Sorry, I tried to redact and spit at the same time).


Captain Craptek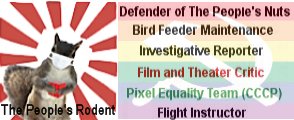 I'm having visions of The Glorious World of Next Tuesday™ that are stimulating potential thoughtcrimes. I may need a soma-holiday added to my next Jiffy-Lobo treatment.