Vladimir_Scratchanitch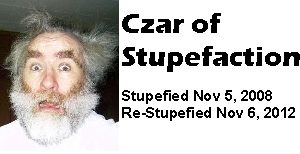 Sugar Daddy Bear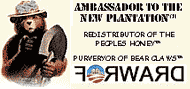 Vladimir_Scratchanitch
Things might not look good for Black Pampers
King Samir Shabazz
Maybe he needs to make a few more rants of 'killin' white cracker babies' and the world will be peachy keen. But then again, has things ever looked good to him
unless they were wrapped in black skin
?

Vladimir_Scratchanitch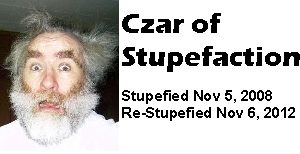 When I look at his website, I have to wonder about that kid.

I am betting that no CPS agent is going to kidnap that kid.


whitemaleheteropig
My great, great grandparents on my mother's side were part of the underground railroad in Pennsylvania. They helped BLACK PEOPLE escape from the south and slavery. But according to this BLACK ASSHOLE, I and my family should be murdered because we are white. All I can say is F*CK YOU ASSHOLE, COME AND TRY IT!

Comrade Buffoon

The sooner the party locks up or kills the white oppressors the better of we'll all be. Utopia has no place in it for these vile capitalist honkeys!

As for the "useful" crackers who shrill for our Dear Leader and Communism... eh... Let's wait for them to reach the end of their usefulness... we'll deal with that menace later...