Antonio Salazarinski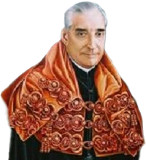 Video maker
Ami Horowitz
recently went on the streets of New York to make a point with hilarious results.
Horowitz read quotes to people and asked them if the quote came from the Democratic Party's official platform or from the Communist Manifesto. It was amazing how many times people couldn't tell the difference

Mikhail Lysenkomann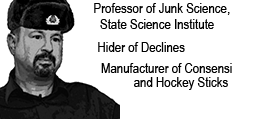 Comrade, I don't quite see the point of this gonzo "journalist's" work.

The Communist Manifesto IS the Democrat Party's current platform.

Why would anyone doubt them? They've reached Full Retard Nirvana.


Red Square

In a surprise move, the CPUSA (Communist Party USA) has announced a lawsuit against the Democratic Party and its leadership for the alleged theft of intellectual property. The plaintiffs claim that the entire so-called "new" Democratic agenda is, in fact, the product of a decades-long, painstaking campaign by CPUSA theorists, agitators, and underground subversive cells - which makes it the intellectual property of the Communist Party USA, protected by American copyright laws. "They stole our entire platform, rebranded it 'progressive', and claimed it as their own," declared a CPUSA spokesperson at a press conference in San Francisco. "And we communists say, not so fast! Not in this country anyway, where we still have property rights and the rule of law, thank God! Actually, let me rephrase that..."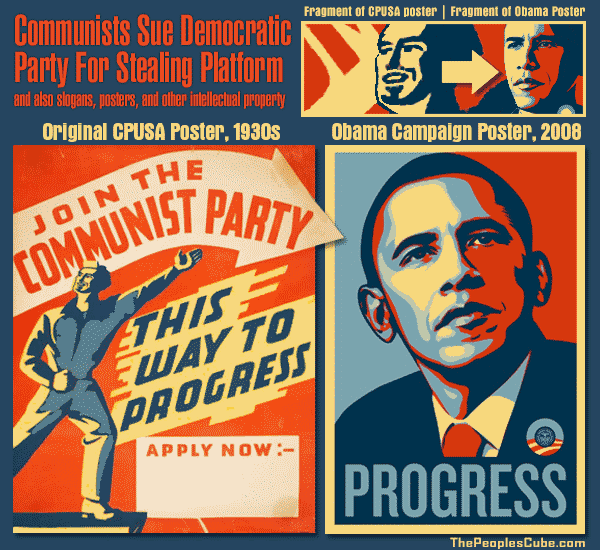 Margaret
Oh my goodness, it's cultural appropriation!

[Thoughts on cultural appropriation: If only collectives have rights then cultures own property and so can claim a misappropriation of their property. If the Soviet Union was state capitalism then multiculturalism could be described as cultural capitalism. It employs property dosent it? As such it has nothing to with real socialism and when the country comes crashing down under the weight of its contradictions the next morphing of marxism will denounce it as a thoroghly capitalist invention.]


Genosse Dummkopf

Comrade Ami Horowitz could also use many a quote of the trio Hitler-Goebbels-Himmler reflecting their affects towards The Left (and Islam, too).
Sample:
According to the spirit of
[our Party
1
]
, we are the
[name country
2
]
Left
(
...
)
We hate nothing more than the right-wing national-leaning bourgeois bloc.
1
original:
NSDAP.
2
original:
German.
Der Idee der NSDAP entsprechend sind wir die deutsche Linke (...) Nichts ist uns verhasster als der rechtsstehende, nationale Besitzbürgerblock.
Joseph Goebbels, 1931 (in NSDAP's party organ, Der Angriff (The Attack)).
But, but - wait, why charge an open door?
Don't we already have the
COLLECTIVIST QUIZ
?