Mikhail Lysenkomann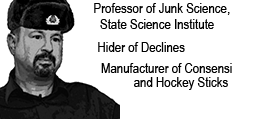 Cradle to Grave Marxist


jackalopelipsky

Cradle to Grave Marxist
Barbecue Barbie all over again.
Has it come to that? What kind of marinade/dry rub is best to prepare Barbie for cookin' on the grill?
'pelipsky

Minitrue

If the USSR would have had help from comrade Corona, it would still exist today I'm sure.


Ellsworth Toohey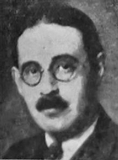 Cradle to Grave Marxist

Surrendered Rights For a Model:
Time to Denounce Your Neighbor
April 8, 2020 (first 97 days of the year) CDC Wuhan-media flu deaths: 12,064.
Over 7,000 people die every day in the US.
2019 CDC Number of deaths in USA: 2,813,503
2019 CDC leading causes of death in USA: 647,457 from Heart disease; 599,108 Cancer; 169,936 Accidents; 160,201 Chronic lower respiratory diseases; 146,383 Strokes; 121,404 Alzheimer's; 83,564 Diabetes; and 55,672 Influenza-Pneumonia.
Number of US Citizens that have surrendered their rights to support governance by a model: 329,968,629.