Antonio Salazarinski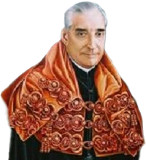 In the past
she's fallen and now she needed help getting up
.
Maybe that's why Hillary Clinton appeared to be wearing a Life Alert emergency button necklace during her recent appearance in New York City.
Twitter user then noted the necklace looked very similar to the Life Alert emergency device made famous for the "I've fallen and I can't get up!" commercials
If this wasn't a Life Alert device, then who does it alert, and why?