Evil Smiley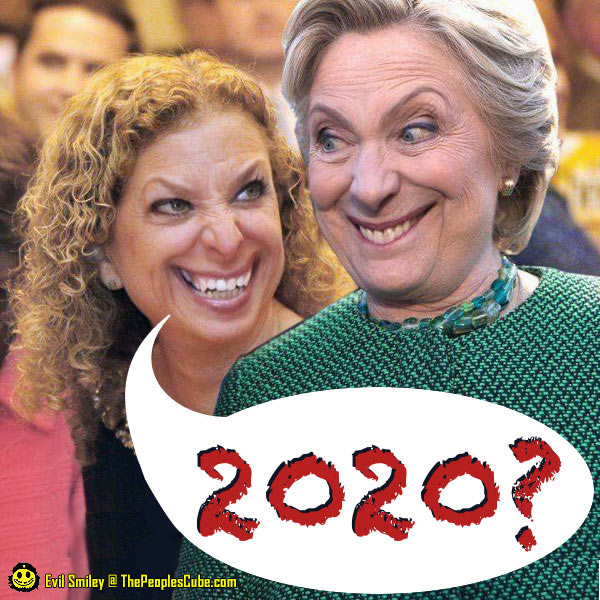 New DNC Chair: Hey, If Hillary Wants To Run In 2020, She Should
New Democratic National Committee Chair Tom Perez is open to having Hillary Clinton run again in 2020. The former first lady was featured in a DNC ad, where she said, "let resistance plus persistence equal progress for our party and our country."

ABC News' George Stephanopoulos asked Perez "So, Hillary Clinton is staying engaged, are you open to see her run again in 2020?"

"Well, everyone who wants to run should run. And I'm confident that we're going to have a robust field of candidates. What I am also confident about is as we invest in our state party infrastructures, we are going to build strong capacity to elect Democrats up and down the ticket," replied Perez.
Perez doesn't rule out a Hillary Clinton run for the presidency in 2020
Ellison was seen as the pick of the progressive wing of the party and many progressives were upset about his defeat on Saturday. Perez said he and Ellison are very much alike in their values systems and they'll try to make the DNC better reflect those viewpoints.

Papa Kalashnikook

(stifles laughter) Wait a minute - are they saying that they would like to see the person who lost in 2008 and 2016 run again in 2020? Where can I kick in for her election campaign? Seriously, how feeble minded would you have to be to run the biggest douchenozzle candidate in the intergalactic history of douchenozzle candidates AGAIN!.


Minitrue

Let us pray, all of us, even the ones who do not believe, that your Democratic party has the ... eum ...

WISDOM

... to send our glorious empress back into the ring in 2020.


Red Square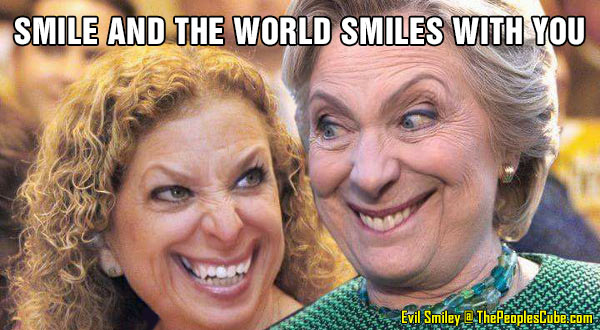 Red Square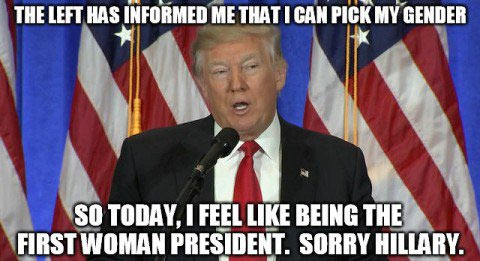 Evil Smiley


Comrade Putout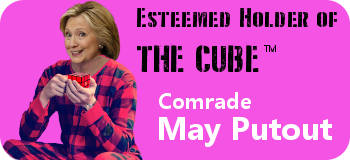 .

Clara Illbustyourballs Zetkin
Run Hillary Run..................
Opps, let's try it again.............
Ok, she can do it............
Maybe with a little help...........
Oh well, never mind. I think her Kuru is going to take her out before 2020.