Antonio Salazarinski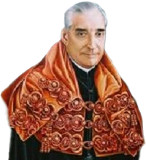 Alex and Daniela Velez decided to show the American people what's what...
These Dreamers – immigrants who were brought to America illegally as children – are
threatening to leave the country if Congress doesn't ink a deal to revive protections
provided by former president Obama's Deferred Action for Childhood Arrivals program.
Alex and Daniela Velez told CNN Money that Alex's DACA status expires on March 6, and if there's no deal, they're gone.
"I will leave. I will leave America as soon as possible," said Alex, a 19-year-old community college student who works at the clothing store Forever 21. "I want to be able to leave on my terms. I'm not going to be waiting for anyone to come for me."
The girls came to America from Venezuela to escape the country's oppressive socialist government, when Alex was four and Daniela was nine.
"Daniella and I will go to Ecuador and start over with my family there," Alex said. "At least we will feel safe with family by our side."

trashmouth


Comrade Putout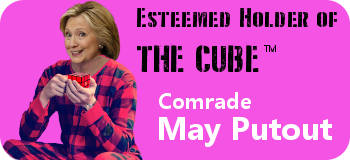 .


The Democrats/Liberals/Socialists are done with you now...


.

Papa Kalashnikook


Comrade Putout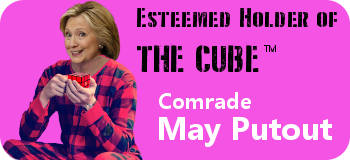 .

Kim Jong Fun

trashmouth
Equally done! I had to look at it twice to comprehend.

Commissarka Pinkie

What's the matter with you people? We can't let them go! We need their votes! I say we build a wall to keep them from--oh, wait. Never mind.

The important thing is they've been here, so they've left what we might call an identity footprint. That's really all we need for their votes, right?


Dead Poet
Extremely hilarious. You all are the best. In the meantime, dreamers gonna dream, but you gotta get here first and sometimes it's a lot harder than it looks. Non voting corpses are stacking up in the desert in this country.
http://www.dailymail.co.uk/news/article ... sings.html

Chief Designer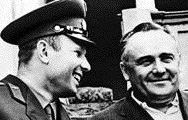 Comrade Putout
.
By Lenin, comrade Putout. This most equal post made my heart skip a beat!
Political implications aside, whenever I behold the triple protuberances of a Super-Connie's tail I am transported to the sublime world of Next Wednesday (which is obviously a day better than Next Tuesday).
Thank you,
- SK