Juche Couture

SOTU Title - "Mighty Ship of State On Course And I Am The Great Helmsman
link to video clip of plagiarized speech
Screenshot of video clip as Great Helmsman Obama steers American Economy to Socialist Utopia

Juche Couture

Here is a closeup of Great Helmsman Obama giving his SOTU propaganda address to Congress.

Armenian Radio.

He will steer us to safety! The Al Gorecast predicts no ice for miles!


Anyer Marx

I've got a pen, an obamaphone, a ship's wheel, a Skipper hat, and Gilligan hats for everyone else ...
what could possibly go wrong?

Margaret
Oh man. Back in 2008 America thought we were just going on a little three hour cruise.


Komrade Katz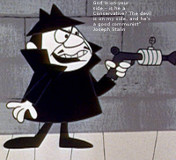 Soviet Mike Komsomolets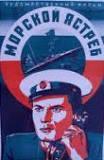 You know what they say about these waters?

If the Jamaican pirates don't get you...

...it'll be the cold embrace of the sea.

And that's no lover's kiss.