Red Square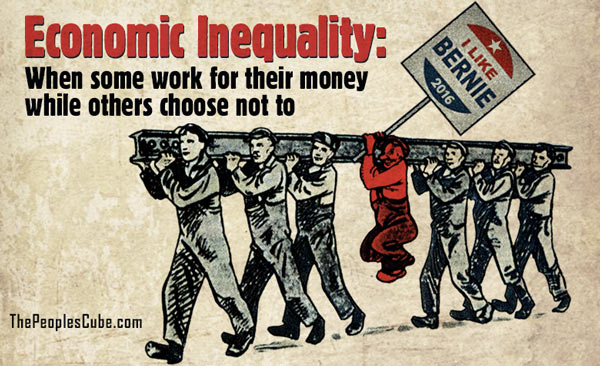 Economic Inequality: when some work for their money while others choose not to.
The original drawing was made around the time of the socialist revolution in Russia. A hundred years later, it remains just as relevant, describing Bernie Sanders voters enamored with this "new brilliant" idea for America.
In full disclosure, this is our second remake. The first one
appeared in 2014
during Obama's reelection campaign, with Obama sign instead of Sanders. Given how little things change, I should probably make one universal sign for all eternity: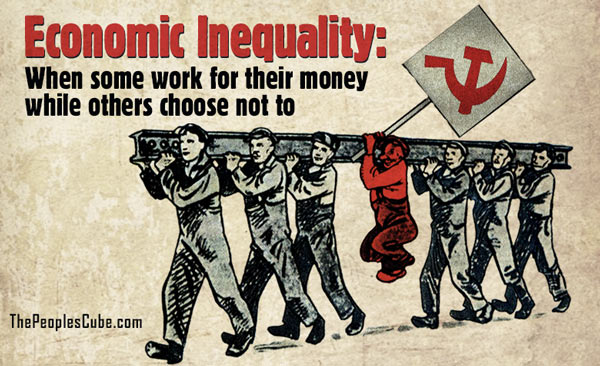 Dr. Worddust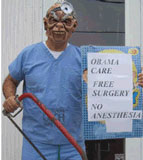 Komrads, Social Justice will only be achieved when all are equally poor and equally stupid. If the Party should direct it I will happily remove the limbs of these ambitious workers with obviously deep seated secret capitalist motivations. My Nadezhnyy rzhavyy derevo videl Rodiny awaits Kommittee approval.


Comrade Stierlitz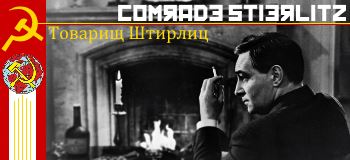 Komrade Red, that guy in the red is actually Marx, Lenin, Stalin, or Bernie depending on how you want to see it. The Glorious Worker helps the tired Komissars by carting them around. Although, in Bernie's case, the steel beam represents Money, and we should all donate 200 dollars to Bernie's campaign, phonebank 18 hours out of the day, say our Bernie prayers 35 times per day, and totally ignore any of his shortcomings or bad ideas so that we may fully prepare for his arrival.
The dastardly Catholics *spit* have Lent where they "prepare" for the death and resurrection of their nonexistant thoughtkriminal Jesus Christ. Each election, us Kubists have Kent*, where we labor endlessly for the death of the Right, sing in the streets of the resurrection of Kommunist ideals, and prepare for whichever leader the Kurrent Truth tells us will win. Right now Lent is going on, and by Lenin so is Kent! However, the fasting and giving up certain things that the idiotic Catholics do is admirable in the eyes of the State, and should be practiced by those celebrating Kent. Just make sure you do it in the name of The Party or you'll REALLY be fasting and giving things up.
*-Not to be confused with the cigarettes, the place(s), or the comb manufacturer.