Soviet Mike Komsomolets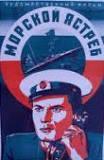 Seems elderly residents of Imperialist England are being denied the very desirable Carbon Credits they need by a failed Capitalist system.
Elderly investors warned over £24m carbon credit scam

INGSOC

You don't say? A completely government manufactured market of nothingness was scammed??? WAH?


Soviet Mike Komsomolets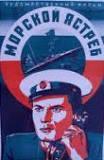 Fraulein Frankenfeinstein

I say *spit on Imperialist England! It is a country of old white men who talk funny!