Komissar al-Blogunov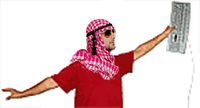 Your one stop in-depth election coverage here...




Lyman DeKoquonut

Back when the press was more accurate and less scripted :)


Komissar al-Blogunov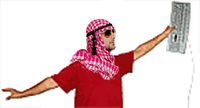 "...exactly as I predicted except the Silly Party won."


Minitrue

I do not know why, but as I'm sipping my morning coffee I get this urge to post this image...
Can you smell it? The salty scent of smug tears? Aaaaaah, delicious.

Chairman Meow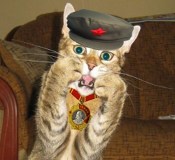 No one asked Hillary if she would accept the results of the election!
Are Clinton Foundation gunboats sailing up the Potomac? Has our MTE and her transition team (shown above) occupied the White House yet?