TheFineReport.com

Eric Holder, the old days

Jíbaro

I've found a photo of his long lost lover: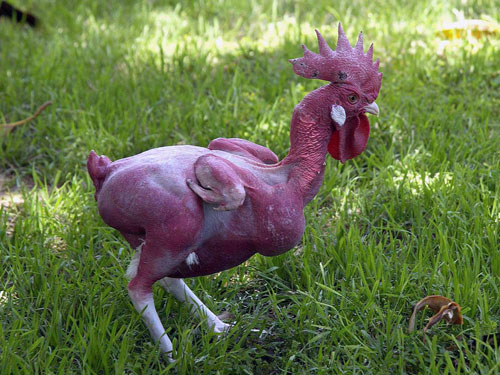 Holder was then known in the 70's as a Chickenhawk...

Paul Lemmen
What a good looking chick!!! Wait ... cock's comb ... That a rooster! Is Eric Holder light in the loafers too?

Ivan the Stakhanovets

He shaves his Co.......eewwwww


Sugar Daddy Bear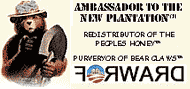 Wait just one minute here! Isn't that Red Rooster turning purple again?