Kommissar Brainiac

A protester in the "Monuments Must Go" movement has finally revealed what is causing the sudden drive to tear down the statues of Confederate soldiers.
"We think the eclipse might reanimate them" she said. "We cannot take the chance. We have to destroy them before it happens."
The thought of Confederate monuments coming to life during the eclipse is a real fear among other progressive groups as well.
"If not the eclipse then it will happen during the next full moon," a BLM spokesman said. "They might run rampant through black neighborhoods looting stores and setting fires, and we can't have that."
We have contacted several scientists for their comments on the matter, but since all of them happened to be middle-class white males, our editors decided that their opinions are irrelevant.

Red Square

We should have gotten rid of them back in 2015...
Dig 'em Up and Move 'em Out: Confederate Fire Sale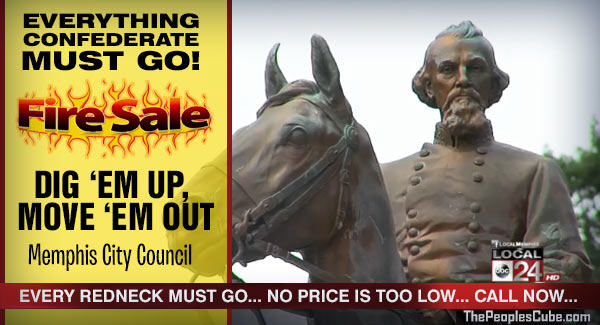 Red Square

Additionally, all Confederate swimsuits must be removed at once!
If we do not, Marx only knows what can happen during the solar eclipse or the next full moon!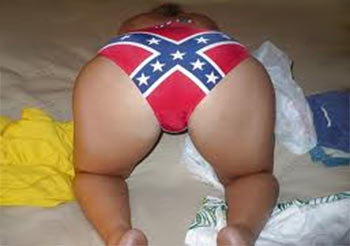 Ivan Betinov

And that, children, is a pretty full moon right there.

In all seriousness, I too have long suspected that Confederate statues were more than mere static racism. Does anyone know if there were any lunar abnormalities on election day last year? They may have infiltrated the electoral college as well....


Comrade Putout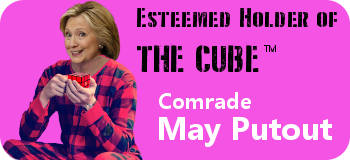 .


Men are all the same!


.

Captain Craptek