Dedhedvedev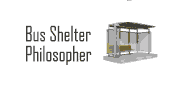 Remember the simple joys of childhood, the coloring books, the toys, paper dolls and dressing up for the girls (and metrosexuals), Lincoln Logs and Erector Sets for the boys, but especially, the most fun of all for both girls and boys -- finger painting!

trashmouth

Comrades, why not try watercolors as well. In fact why should artistic creations focus just around the ruling class....shouldn't the consulting class be considered?

Captain Craptek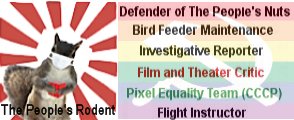 From each according to his ability,
to each according to MY needs.