Obamugabe
Global Warming schematics MimeSwipped™ from
anhonestclimatedebate.wordpress.com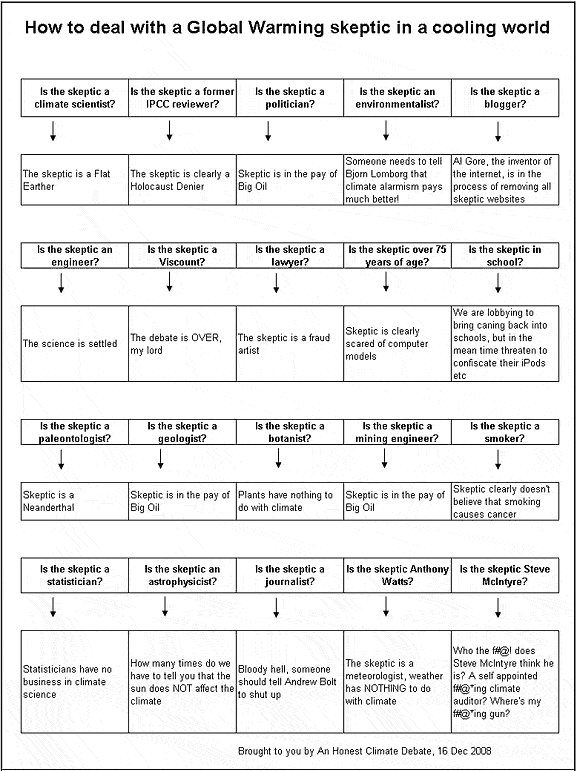 How To Become a Global Warming Climate Scientist: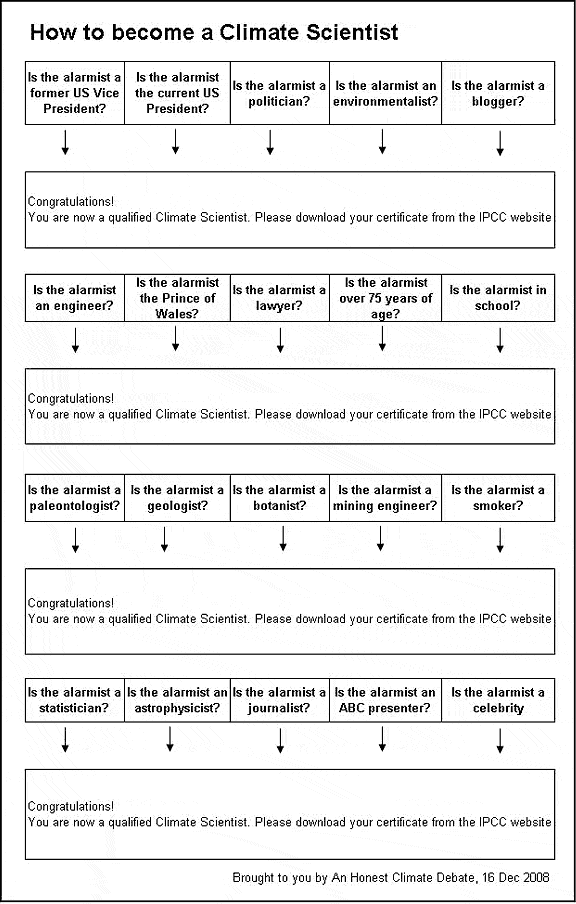 Komsomolka Olga Katrina

HAHAHAHA most excellent.

I mean, I just don't understand what those skeptics are so angry about.
The criteria for qualifications could NOT be clearer!


Komrade Zarkof
What could be more equal than to be an alarmist?? Truly Progressive!!


Opiate of the People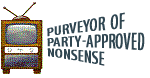 Ah, I see the Prince of Wales is a climate scientist. It does not surprise me, he is a man of multiple talents: speedbump, paperweight, yacht ballast, source of balloon juice, emergency table leg. But then again, one does not rise to the position of Prince of Wales or US President without having considerable talent, does one?


Commissar_Elliott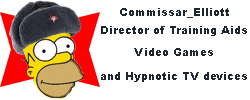 Hoooray! I'm a climate alarmist! . . . Where did my iPod go?


Grigori E.R.

"How to deal with a
Global Warming
skeptic in a cooling World" and "How to become a Climate Scientist" are now required reading/participation for all "Made" Progressives.
All members must send a copy of their IPCC Certificate along with forms 2567841-GWS and 8794532-CS (in quadruplicate) to the Oracle Dodo (keeper of Party Records) at Bunker #999, Butt, Montana.