Rikalonius

As everyone knows, yesterday was Glorious leader's 52 birthday. For myself I prostrated before a picture of Deal Leader and thanked him for the many benefits of unemployment. However, when I was done, I began using my Obama phone to surf my neighbors' internet and discovered a group of right thinking comrades at
Organizing for Action.
Each state has one, and they are using the transformation power of social media to organize.
Here is a group picture at OFA Florida:
Don't they just look happy worshiping together at the alter of Barack Hussein Obama (PBUH)
I also learned that these progressives have their re-education camps:
Oh, I really want to go to their camp. I'll bet they sing Obama praise songs, and learn all about community organizing. That'll be helpful knowledge when my unemployment runs out and I have to return to my job at McDonald's. I hope by then we'll be making $15 dollars and hour.
We should all reach out to our local OFA chapters and see how we can help bring about the progressive agenda of Barack Obama. I'd recommend checking out their Facebook pages too, especially go through the photo sections and see all the state supplied
propaganda
informational artwork. The attached comments are also a hoot to read and reflect the undeniable level of intelligence of a Barack Obama
myrmidon
supporter over those of the Reich wing rethuglikkkans.
And to do my part I've modified one of their posters to be even more hard-hitting that before. The sign originally said "Obamacare is Working" but I like this better:

Captain Craptek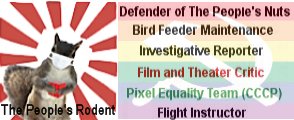 OFA
Host a house party the week of July 15th to spread the word about the President's agenda to

stop climate change

and help defend it against climate change deniers in Congress. We'll share details about the President's plans to

prevent climate change

and get ready to get to work changing the conversation on climate.
This sounds great! I'm looking FORWARD! to stopping all climate change - but I'm a little concerned about just "
WHEN
" the climate will be stopped. I mean, what if they accidently stop it right in the middle of the hurricane season and the entire Earth is blown into space or something? Oh, well...I'm sure He knows how to do it.

Comrade Putout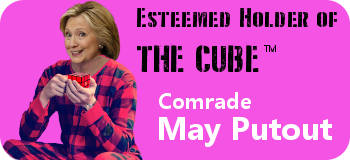 .
.

Dedhedvedev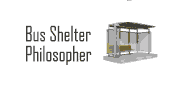 Jeesh! Can't Dear Leader afford to rent us some better space? This looks like the dayroom of an insane asylum.


Fraulein Frankenfeinstein

I like the new attire he gave himself.

Anyer Marx

Dedhedvedev
Jeesh! Can't Dear Leader afford to rent us some better space? This looks like the dayroom of an insane asylum.
I think you may be on to something there. But at this point, what difference does it make? Unless, I suppose, you are a McMurphy. No McMurphys here, right?

Dedhedvedev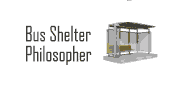 Anyer Marx
No McMurphys here, right?
Correctamundo. The McMurphys buck our established order. They just won't accept that we always know best, even after we kill millions of them to prove it.