Antonio Salazarinski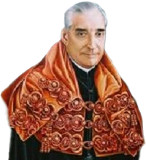 Governor Gretchen Whitmer has signed another
Executive Order extending Michigan's stay-home order until June 12
.
"While the data shows that we are making progress, we are not out of the woods yet. If we're going to lower the chance of a second wave and continue to protect our neighbors and loved ones from the spread of this virus, we must continue to do our part by staying safer at home," said Governor Whitmer. "If we open too soon, thousands more could die and our hospitals will get overwhelmed. While we finally have more protective equipment like masks, we can't run the risk of running low again. We owe it to the real heroes on the front lines of this crisis – our first responders, health care workers, and critical workers putting their lives on the line every day – to do what we can ourselves to stop the spread of the virus."
The order extends the temporary closure of theaters, gyms, salons and casinos among other things in an effort prevent the spread of COVID-19.
"All of us know the importance of getting people back to work and the economy moving again," said Governor Whitmer. "We've already loosened some restrictions on construction, manufacturing, landscaping, retail, and more. But the worst thing we can do is open up in a way that causes a second wave of infections and death, puts health care workers at further risk, and wipes out all the progress we've made."
Is Governor Whitmer along with other governors slowly sneaking up on their ultimate lockdown goal that I suspect is the "First Tuesday of November AFTER the election!"
However, in her kind heart, this wonderful governor declared one business essential.
A
specialty swinger's club with "glory holes" is being allowed to operate
in Lansing while she aims her business-killing death ray on 77-year-old barber Karl Manke for giving haircuts.

Ellsworth Toohey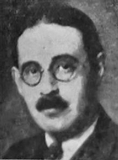 Apparently getting her family's boat into the water is also essential. Except not to the guy that would put it into the water.


Margaret

Ellsworth Toohey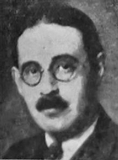 Margaret
whitmer demands to know who took the strawberries.jpg
Why is Ensign Keith giving the Biden signal next to Nurse Ratched?