Antonio Salazarinski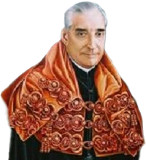 It wouldn't be the Grammy's without a
pro-Trump fashion statement
from Joy Villa.
The singer donned a latex gown with "Trump 2020" running down the front and "impeached and re-elected" on the back in white lettering. The red, white and blue dress and cape were custom made by Desi Allinger of Desi Designs.
And GASP, a gay guy supports Trump! Singer-songwriter Ricky Rebel made his pro-Trump stance loud and clear in a barely-there red leather getup with "Impeach This" written on his butt cheeks.

Ellsworth Toohey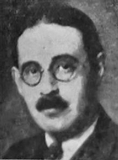 They look like racist homophobic Nazis to me!


Comrade Jenkem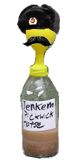 Women, gays, and people of color hardest hit.