Opiate of the People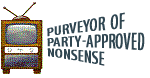 Barack Obama's First Date with "Composite" Girlfriend....



Comrade Putout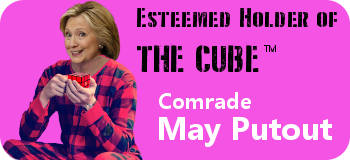 Opiate of the People - Perhaps she really was a composite of

three

or

four

'ladies?!'

El Presidente


spymyeyes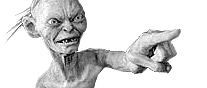 I had to go way back into the vault to find this gem. It shows our future prezzy hooking his way through Kenya like only the "One" could and keeping his sugar momma happy by taking her soiled panties to wash them for her. Even back then he was just so caring!