Red Square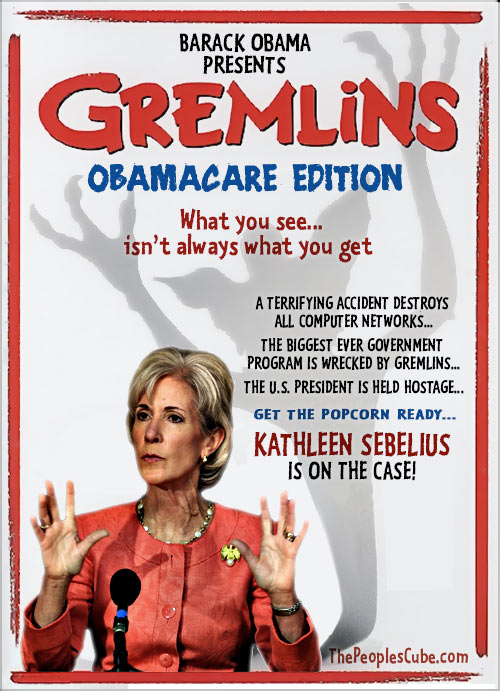 And a DVD cover: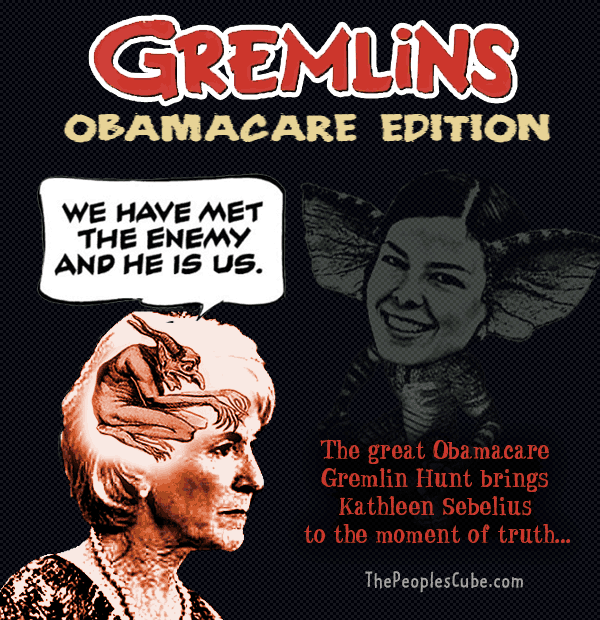 Barack Obama Presents
GREMLINS
Obamacare Edition
What you see... isn't always what you get
A terrifying accident destroys all computer networks...
The biggest ever government program is wrecked by gremlins...
The U.S. President is held hostage...
get the popcorn ready...
Kathleen Sebelius is on the case!
* * *
The great Obamacare Gremlin Hunt brings Kathleen Sebelius to the moment of truth...
WE HAVE MET THE ENEMY AND HE IS US!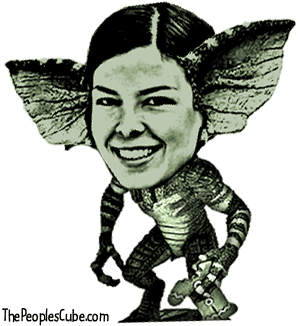 INGSOC

DO NOT FEED KATHLEEN SEBELIUS AFTER MIDNIGHT!


Captain Craptek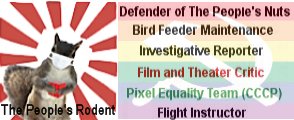 Che' Ramie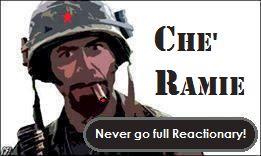 Red Walrus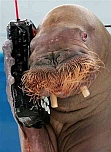 We cant seem to get rid of our Nike gremlins . . . Is comrade Sebelius a member of this site too?