Commissar Vladimir Ivanov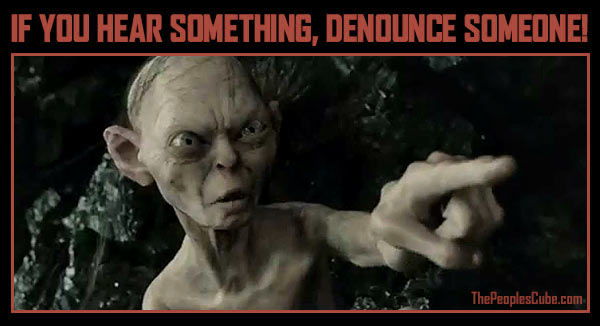 Fellow Comrades:
Yesterday, USSA media reported that Karl Rove, Bush's crony, leaked the name of a secret USSA agent. While Bush continues to state that the investigation is on-going, Karl Rove has been proclaimed guilty by the horse-riding "Democrats." The details
here
.
This is the exact policy that needs to be implemented throughout the world! We must declare those who are guilty guilty, and those who haven't been proved innocent guilty as well! This system benefits the proletariat more than those in Bush's House. So, what are we waiting for? Purge those who are guilty, including those who haven't been proven innocent yet!
Pushing for a guiltier world,
Vladimir Ivanov
Red Journalism Headquarters, Moscow, USSR

Leonid Fuku

Mr. Rove most certainly deserves a "chemointerrogation." If Senator Reid can arrange one, I will work my magic.


Premier Betty

I must be guilty of something then. I shall report for re-education untill I know what I am guilty of.