Pamalinsky

Thank you for loving us, and the truth, so much, just as we do, that you put yourself on the line. You inspired us all. How amazing that you were here for just a short time. Unbelievable. We love you with all our hearts, dear Andrew.

You will always be a friend and inspiration of mine.

I don't know if you were murdered, or not. No one does. Thing is, you were here amongst us and now you're not. That hurts.

Still, your being inspires and animates us today. True story!

Can't wait to meet you later, (if you know what I mean.)

Love you, Andrew!

p.s. I could put up videos about you but, I've sworn it off! Besides, anyone who wants to can do it themselves! X!

OK! I can't help myself. Here is a video about my darling Andrew!




Dedhedvedev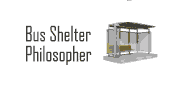 Murdered? Quite believable. What's one more after 100 million?


Anyer Marx


Red Rooster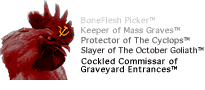 Ahem... no neo-kulak squatting allowed.


Subversive_Skwerl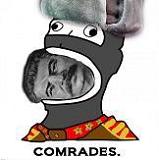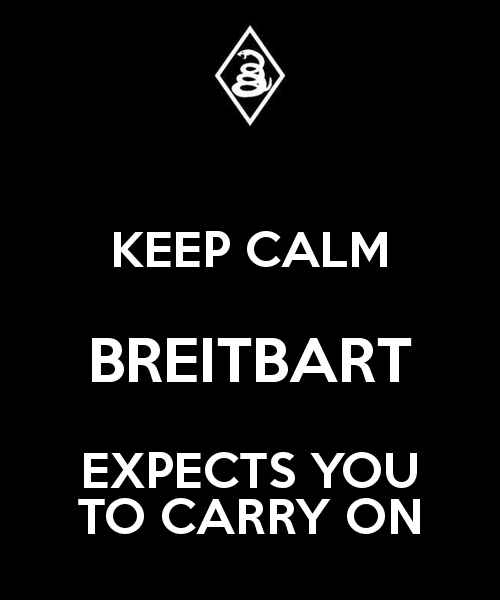 Pamalinsky

[quote="Subversive_Skwerl"[/quote]
Thank you for this reminder, dear Skwer! Really, I do have to work most diligently to keep my calm. Every day I see/hear another assault on my freedom. Each day Oleander posts yet another thing that will piss off the American people, just to keep them off-balance.
IOW: Same shit, different day! Nice! I've been saying this for years! To quote our MTE, Hillary, "What difference does it make!" This quote applies, bye the way, to anything Hillary says!

Subversive_Skwerl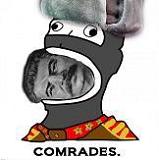 I tells ya Pamalinsky...its a full time job to keep from shrieking in fits of apoplectic rage nowadays.

Pamalinsky

True dat, Subversive! I need to back away from my beloved Cube sometimes because I am not amused. I do, however, admire those who courageously post parody and humor during these times.