Karl Marx Treatment Center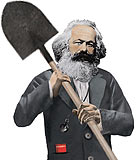 Washington, D.C. -- Hillary took time out of her busy campaign schedule today to loosen up and joke with reporters. The news that her private unsecure server was the likely source for the leaked information that directly led to the terrorist attack on Benghazi made Hillary shake her head and laugh.
The Democratic presidential hopeful didn't deny that all the information of Ambassador Stevens's intentions and movements went through that thoroughly compromised pipeline.
"The fact is," said Hillary with a laughable face, "I thought an e-mail server was someone serving me my e-mail. I have lots of servants serving me, so it's a simple mistake. I told my people I need a private e-mail server. I thought it was like a butler for e-mail. Well, when I found out he leaked Ambassador Stevens's sensitive information and got all those people killed in Banghazi, I gave Huma specific instructions to have that person serving me e-mail flogged. I was told the server was soundly flogged. I don't see what else anyone thinks I should do about it."
Hillary laughed at her joke but the press remained nonplussed.

Captain Craptek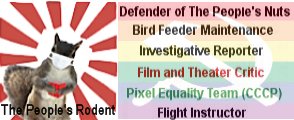 Great Stalin's Ghost

" . . . and then I told him, 'Take my email server, please.'"


Kapitan Kangaroo Kourt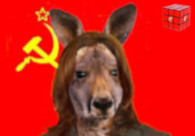 Are you sure she was joking?


Evil Smiley


General Confusion

Perhaps it would aid in getting a response if her Queenship help up cue cards so the peasants would know to applaud or laugh or applaud. This might be complicated by the illiteracy rate in the audience. Perhaps a mime could better illustrate the desired response.


Evil Smiley

Oh my, evil right wingers have been posting horrible things about our future leader.

Infidel Castrate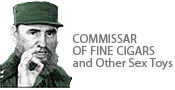 Damn BushHitlers putting up billboard ads too ...