hdr22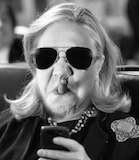 Don't be left out! Get your official
READY FOR PRESIDENT hdr22 gear now!!!
Buy these bumper stickers, understand?
Sign up now and receive exclusive
Ready For hdr22
secret e-mail messages just for you!
~
(Secret Service agents to guard your gear extra.)

Soviet Mike Komsomolets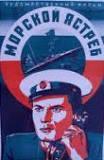 I went for the software upgrade package.

Red Square

I still think that hdr22 was only a secondary account in order to confuse the tracks. The primary and the most telling account would be
[email protected]
.
This, of course, must be treated as highly classified information as most people outside this Party Organ are still unaware of the loving acronym "MTE" which stands for our "Many Titted Empress."

Soviet Mike Komsomolets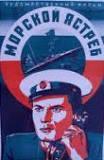 It is as if those emails are locked in a room and can't get out.