Komrad Spezial K

If Twitter/Facebook existed in the '60s, Oswald could be predicting Kennedy's assassination just like this CEO did Trump's:

Kommissar Uberdave


Well, there you have it, komrad...

Red Square

I did this "Famous Tweets in History" series for the
Flipside Show
once. Some were written by me, some by
Michael Loftus
.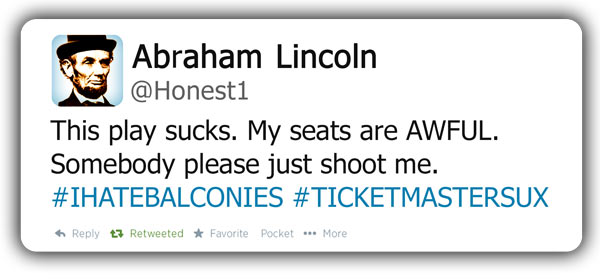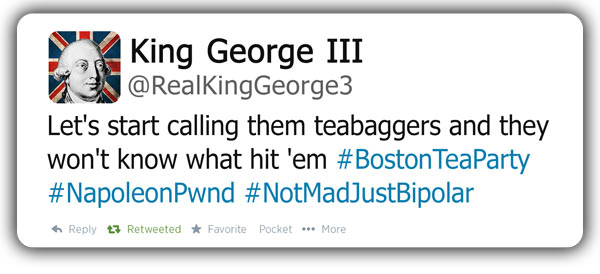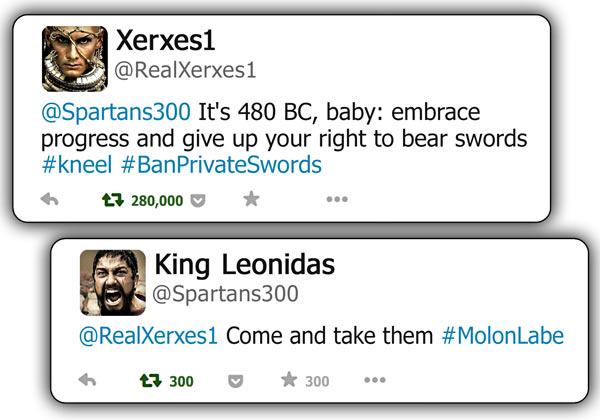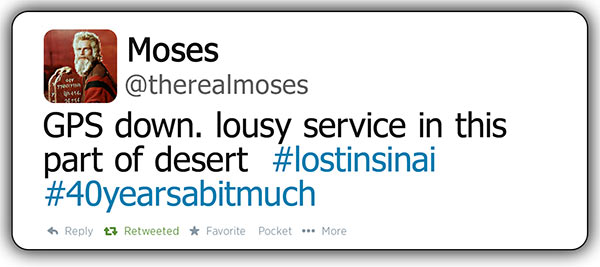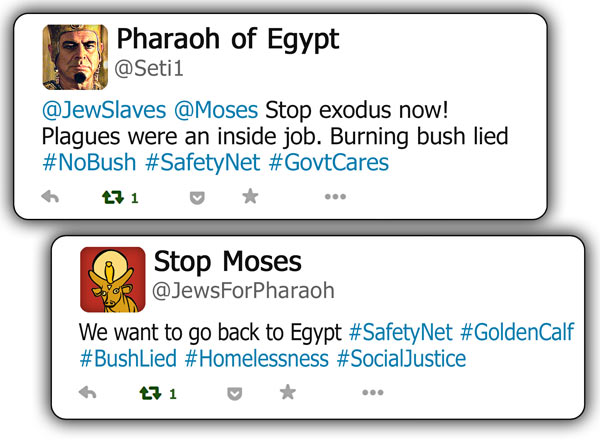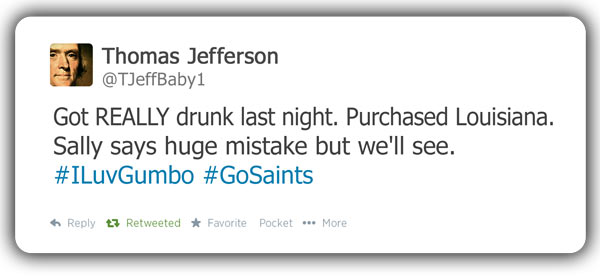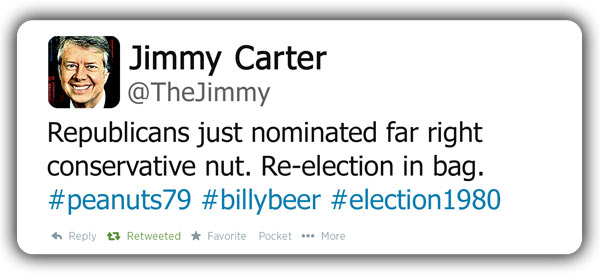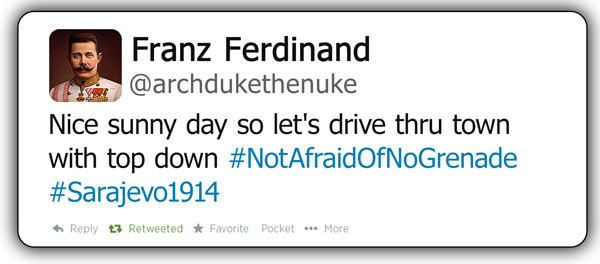 Komrad Spezial K

Much more equal than my humble contribution.

Papa Kalashnikook

LOL! Great stuff.


Kommissar Uberdave

"Oh Gawd" and "just damn" are two phrases that leapt to mind, Komrade Square! Way to carry the ball!